To consult us on a tourism project, request a feature or other article, or to inquire further about our work and what we do, check the links below.
Important: Please do NOT use this email address to ask about the Busy Day Guide or other non-work issues. This address is for commission/business related queries only.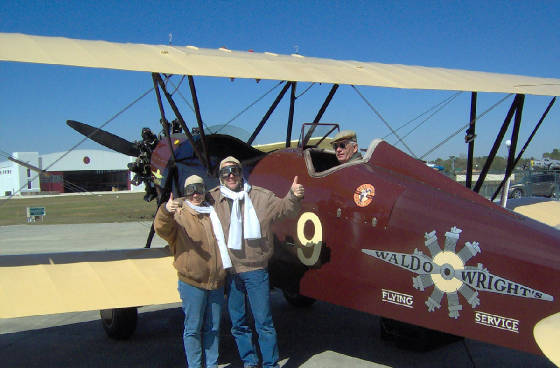 TAKE FLIGHT WITH VENESS TRAVEL MEDIA!
I'd like to receive more information on your writing and consulting services: